Award Winning Specialty Nail Salon in Ventura County, CA
Testimonials
We love to hear from our clients …..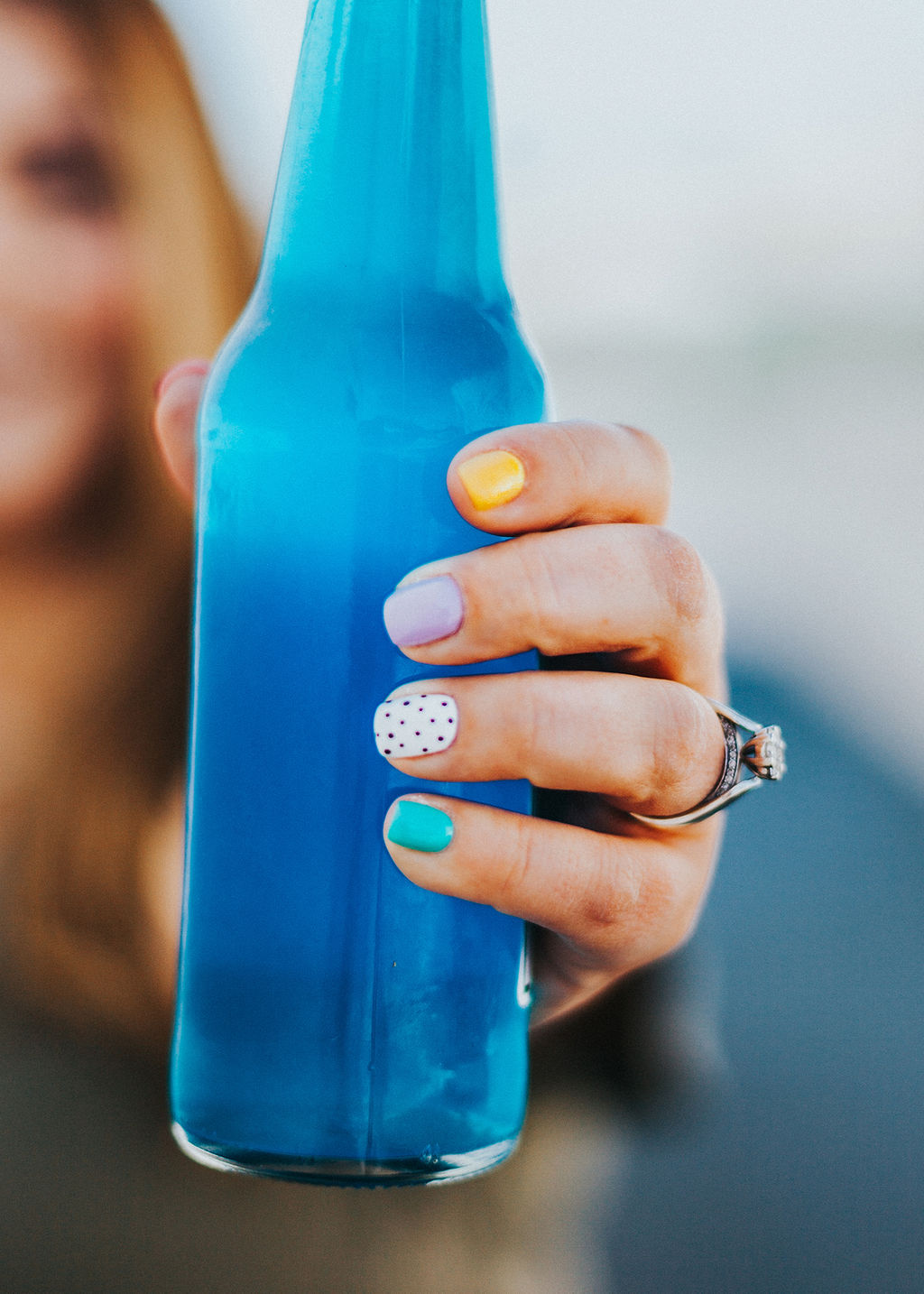 "…I haven't been able to find a decent nail salon until now. Her Salon is more like a nail studio she is always ready for me when I come in for my appointment…"
"…it's been hard to commit to making an appointment and waiting for that appointment since I'm so impatient.. but I must say.. it was well worth the wait. I got the best gel manicure of my life."
"Awesome customer service with talented and kind staff, plus a very clean environment with that hip downtown vibe."
"She took her time, was so gentle and precise. My nails where in bad shape and she fixed them."
Great nails don't happen by chance,
they happen by appointment.
Walk-ins welcome when available.